Robust and flexible workstation for all-day, everyday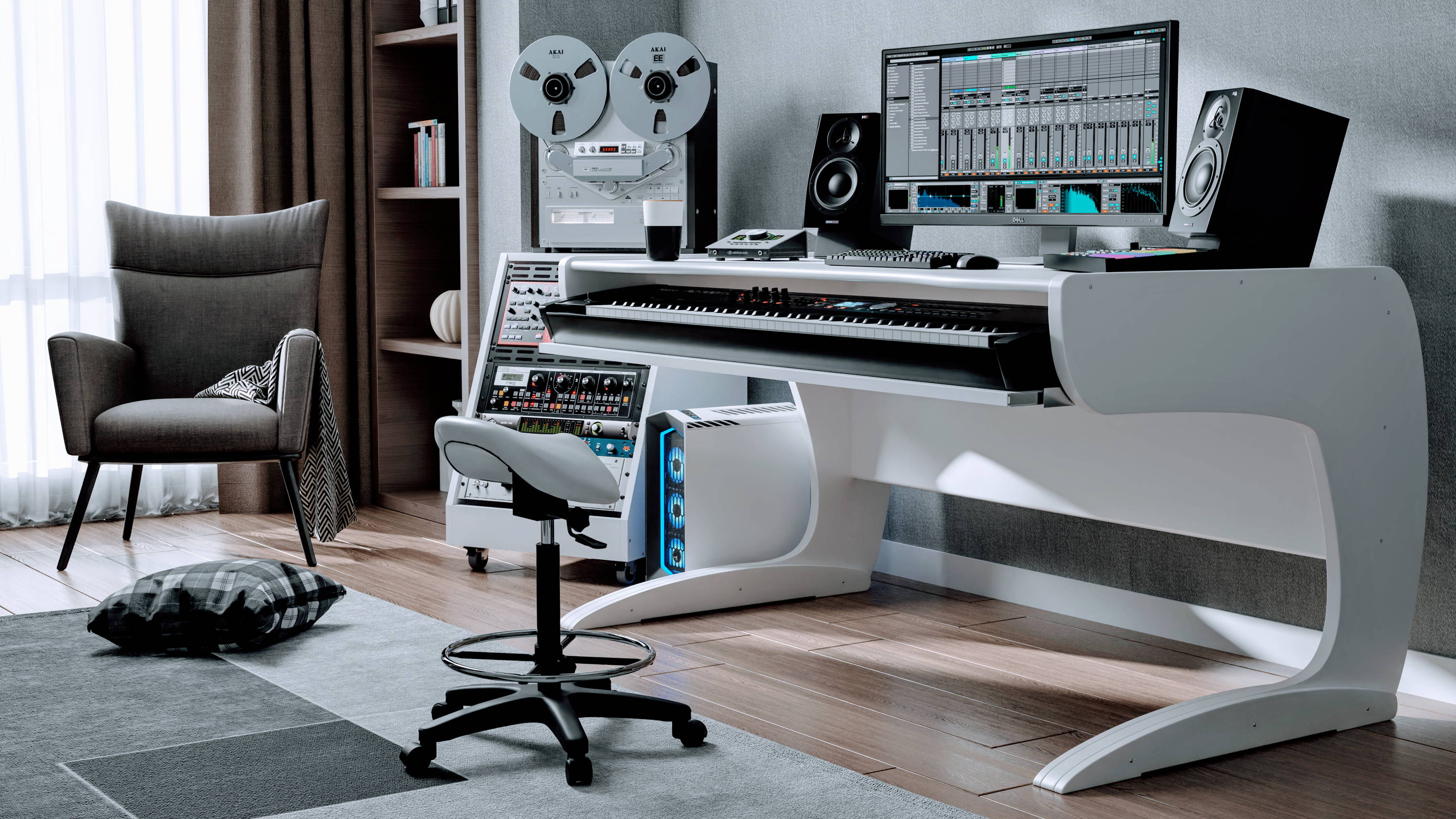 Bring it on
The adjustable keyboard tray will fit massive keyboards without compromising on the maximum possible legroom. Take advantage of the huge desktop to change your setup and develop your workflow.
Heavy players welcome
Upgrade to heavy-duty rails to lock the keyboard tray in place and hammer away on your keys like there's no tomorrow.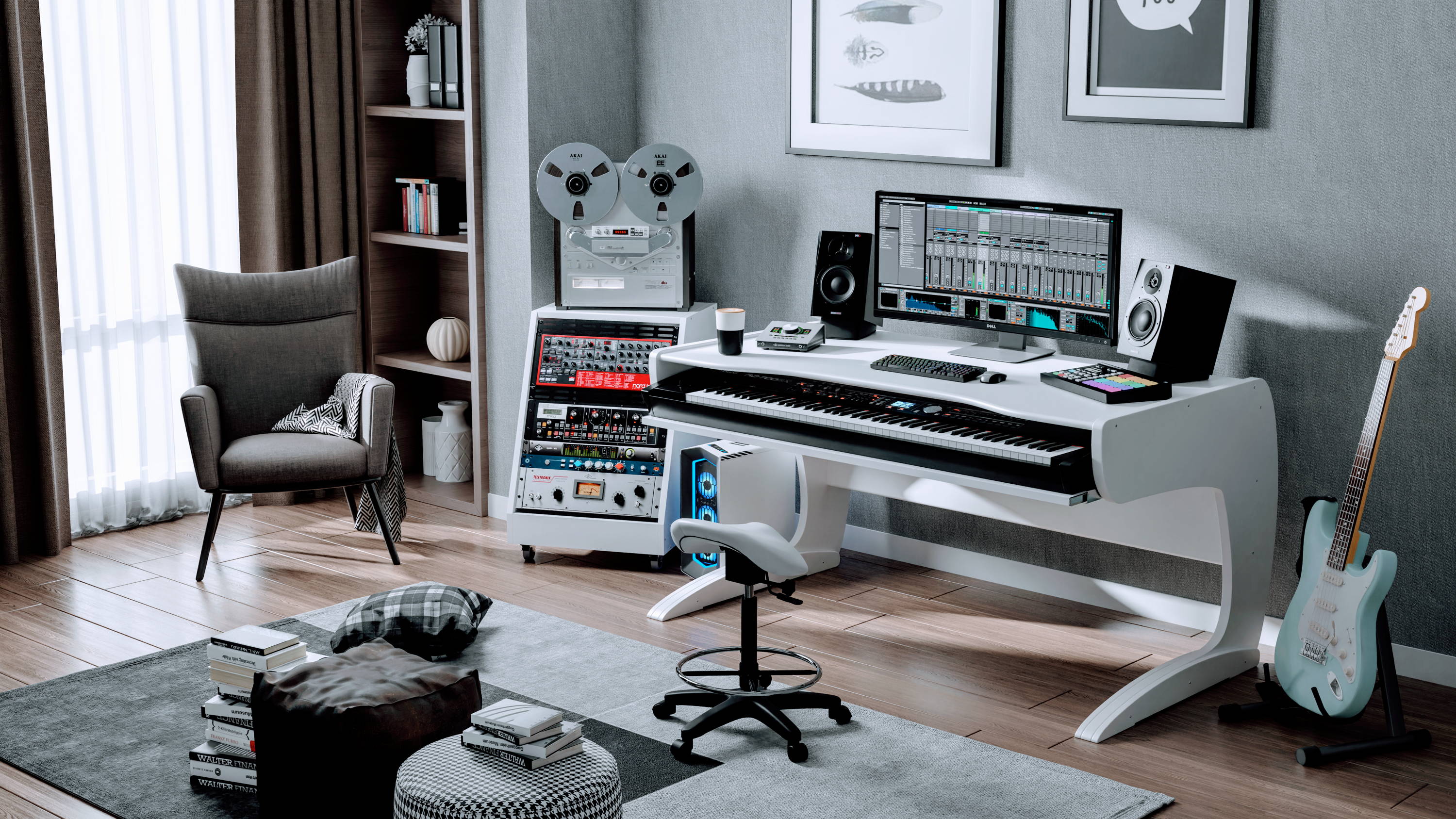 Designed to function, built to last
Easy to clean, durable, odor free
Large desktop

Uninterrupted huge desktop surface is ideal for the free placement of tabletop devices, monitors and screens.






Adjustable, removable keyboard tray

Changing keyboards? The adjustable keyboard tray will let you install most 88-key keyboards while keeping the maximum legroom as possible.




Built to last

Built from Birch Plywood and high-quality furniture panels in our factory in Budapest.




Easy assembly

Machined to perfection, our workstations are easy to assemble and easy to take apart.