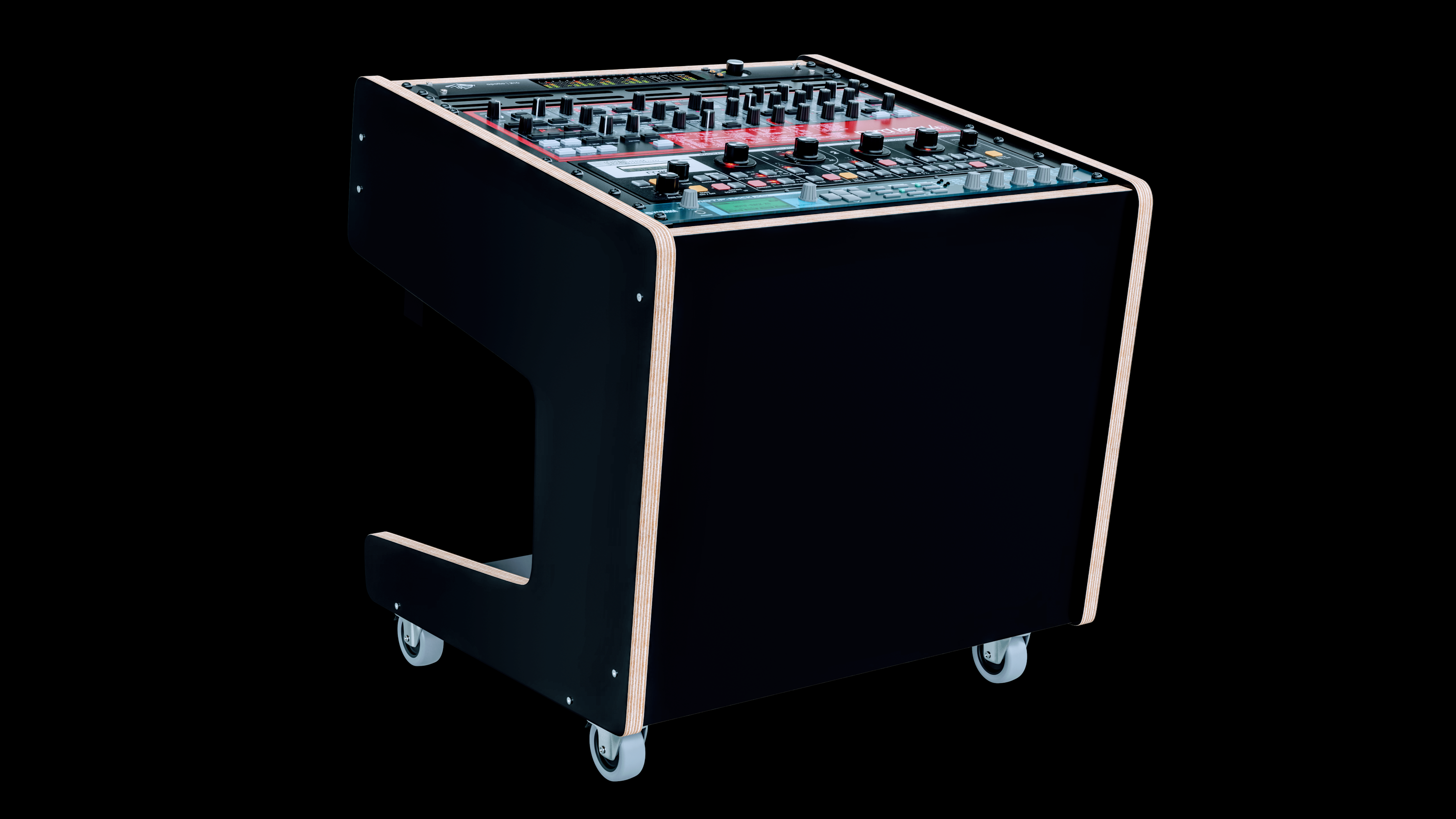 Mobile rack cart with minimalist design and extensive features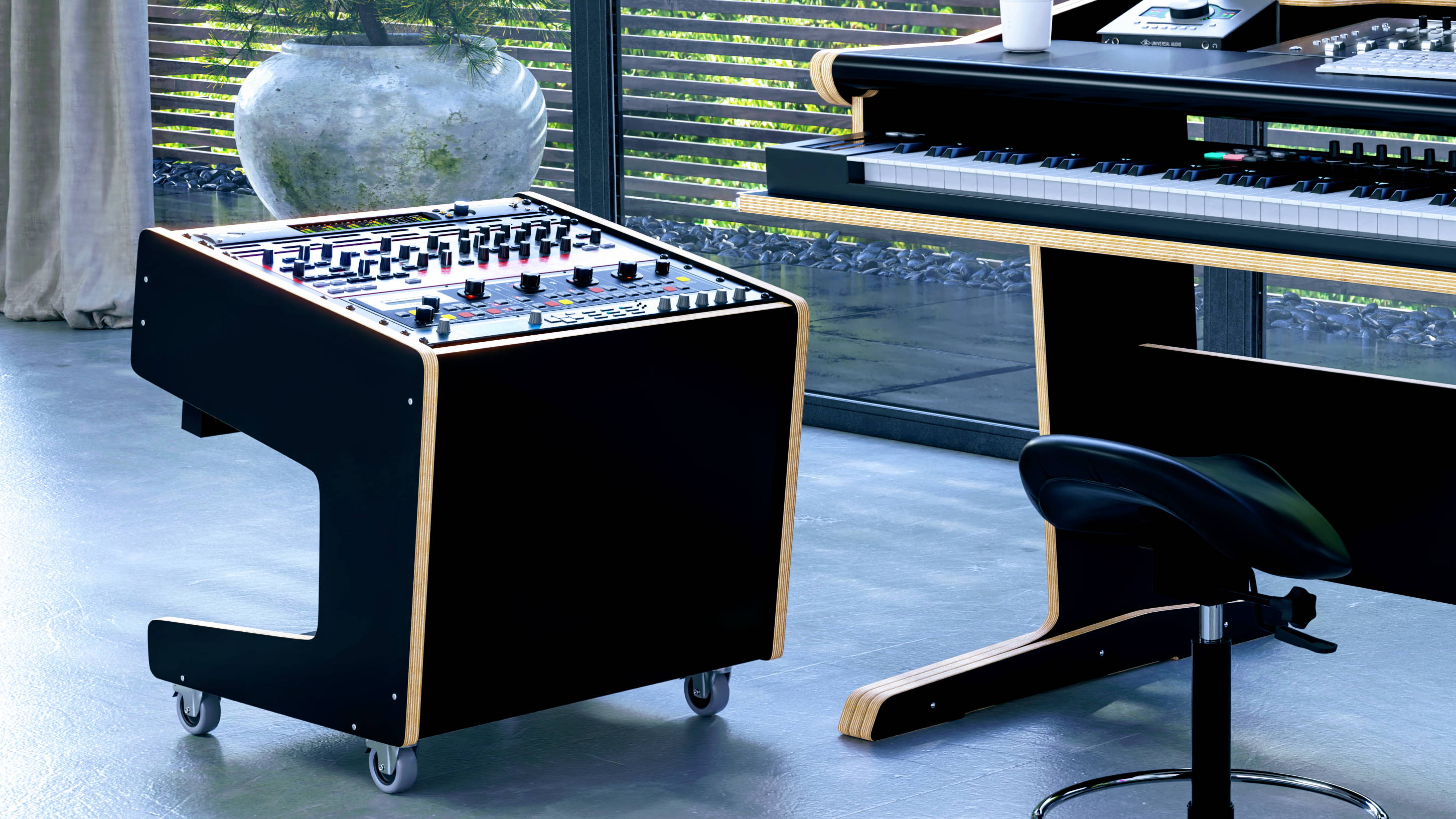 Hide it
The 10U Sidecar will fit under most workstations to help keeping all that gear out of sight. The locking wheels will help to keep your gear safe.
Display it
The 15U Sidecar was designed to be displayed. It is the ultimate tower of power!
Made from Birch plywood
Robust, durable, flexible
10U and 15U
Both are great to look at but the 10U Sidecar can easily fit under most workstations. The 15U version is great to display!

Locking wheels
The Sidecar comes with locking wheels to secure it in place.

Sturdy construction
Made from incredibly strong Finnish birch plywood.

Easy assembly
Machined to perfection, our workstations are easy to assemble and easy to take apart.